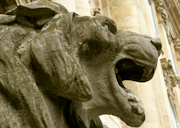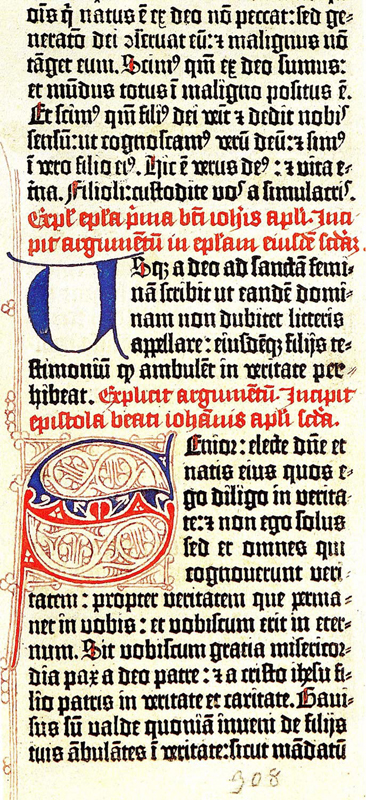 [1] The Special Collections of National Széchényi Library contain library documents which are considered to be special from some point of view or another. For example, because of being precious, considered to be a relic, being unique or simply because of their appearing in huge quantities, because of the material they had been made of, their age or the special skills and knowledge they require to be handled.
At present, there are more than 7.1 million library documents in NSZL's Special Collections. The oldest existing fragment of the Hungarian language can be found here, together with the so-called Illustrated Chronicle (Képes Krónika), 35 wonderful volumes of Bibliotheca Corviniana, the library of King Matthias, the Tabula Hungariae, or Lazarus map (the first printed map of Hungary), the oldest printed documents of Hungary, the original manuscripts of Hymnus (Anthem) and Appeal (Szózat), the Esterházy Music Archives with manuscripts of Haydn's works. Special Collections also contain documents characteristic of our modern age, posters, photos, records, CDs, DVDs and thousands of other valuable documents.
If you wish to get a closer look at our Special Collections, we recommend you to visit and view separate pages devoted to the various collections.