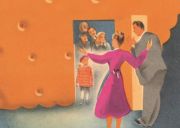 The core of the exhibition in the Ars Librorum Exhibition Space of the library is formed by graphic posters related to six Hungarian brands: Stühmer, Dreher, Orion, Közért, IBUSZ, Corvin Department Store.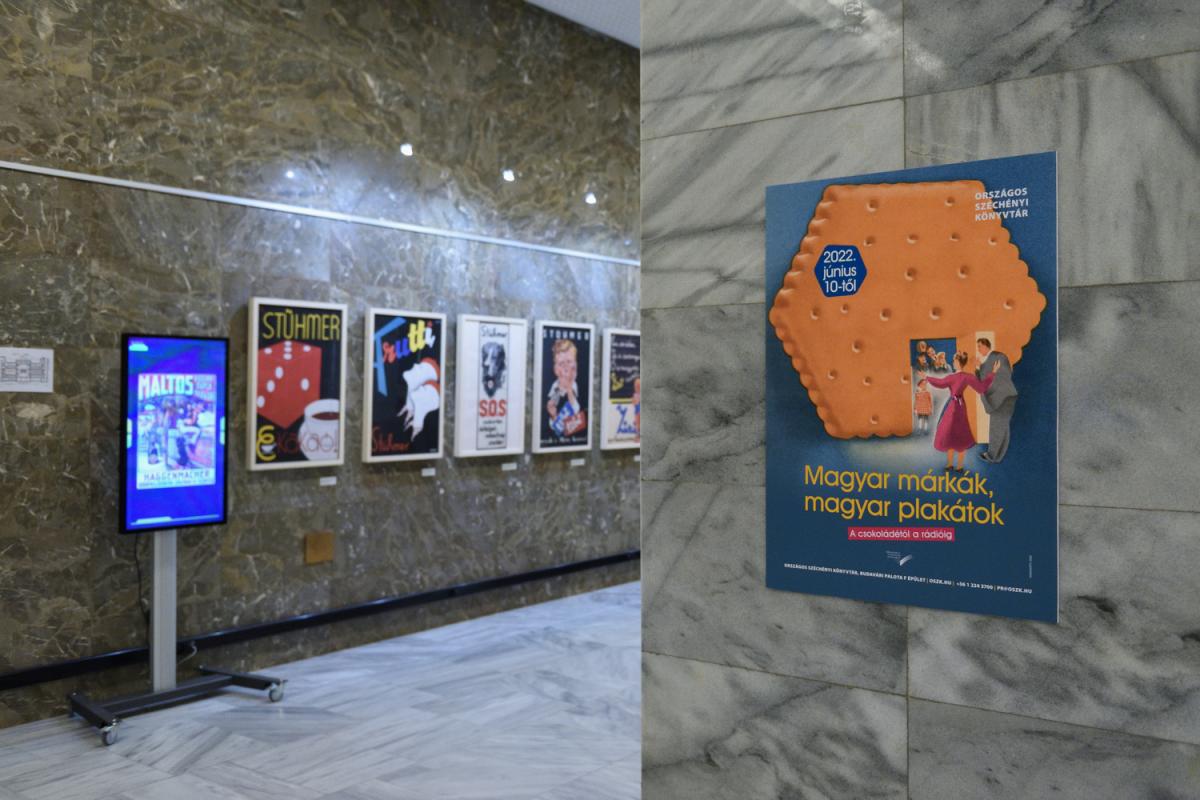 [1]
Hungarian Brands, Hungarian Posters. From Chocolate to Radio, on display in the Ars Librorum exhibition space of our library, is an exhibition of graphic posters of six Hungarian brands - Stühmer, Dreher, Orion, Közért, IBUSZ, Corvin Áruház - along with a few objects related to these brands.
The exhibition features posters of many different types and styles, giving an insight into the artistic trends, everyday life and history of the period. You will discover that Frutti has been a children's favourite for almost a hundred years; you will discover that Dreher offered not only beer but a whole range of products, including soda, biscuits, chocolate and liqueurs; you will learn that the Orion factory also made thermoses and fans alongside radios.
A poster calendar from 1951 will help us to understand the specific tasks of the cash-and-carry clerks of the time; young people will understand why older people still say "I'm going to the Közért [grocery store]" in the capital; and we can recall one of the most famous advertising slogans: "The largest store, the widest selection."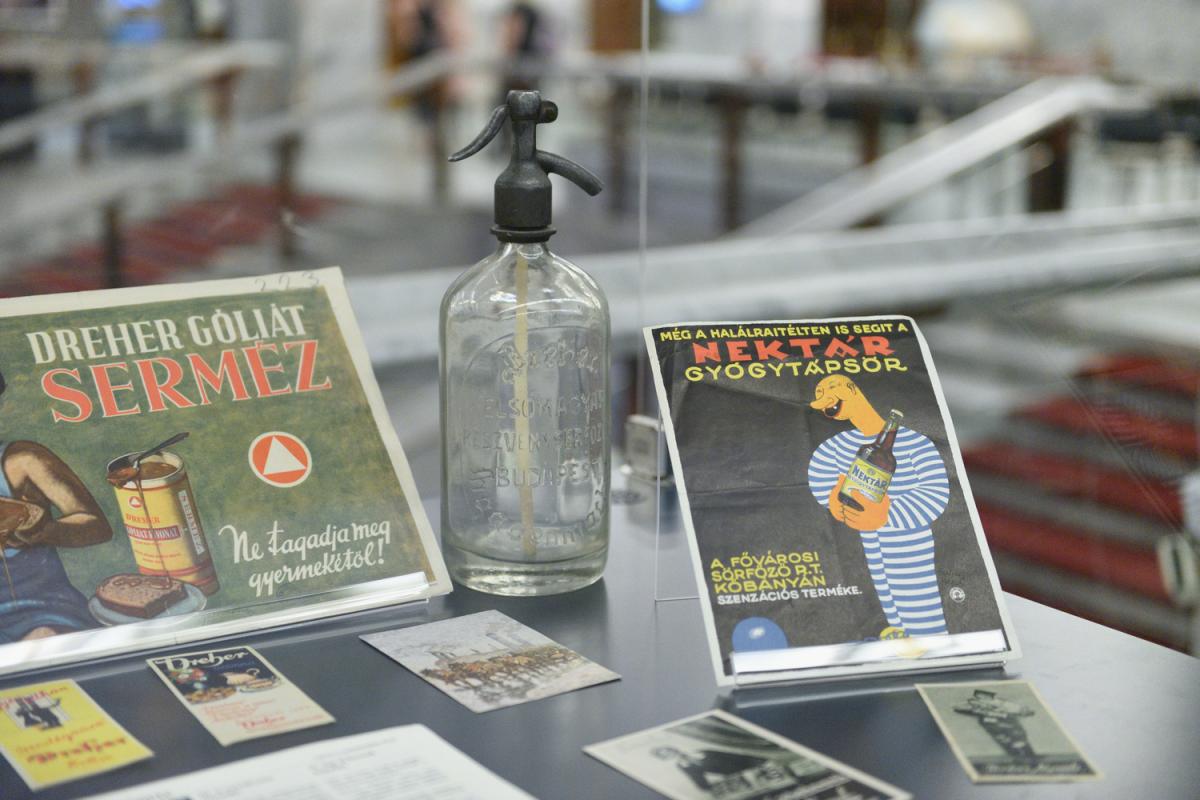 [2]
While you can enjoy the humour of the posters and admire the artists' graphics, you can also get a glimpse of history. We learn that there is nothing new under the sun, that beautiful women and children can sell everything from chocolate to radio. We wish everyone a good time, and nostalgia for the older generation!
The exhibition is open until 30 September 2022, during the library's opening hours [3].
Visitors with a reader pass can visit the exhibition free of charge. The following ticket prices apply for visitors without a reader pass:
• Full price: 1200 Ft
• Discount price (students, seniors): 600 Ft
• Family pass (4 persons): 3000 Ft
• Family pass (3 persons): 2500 Ft